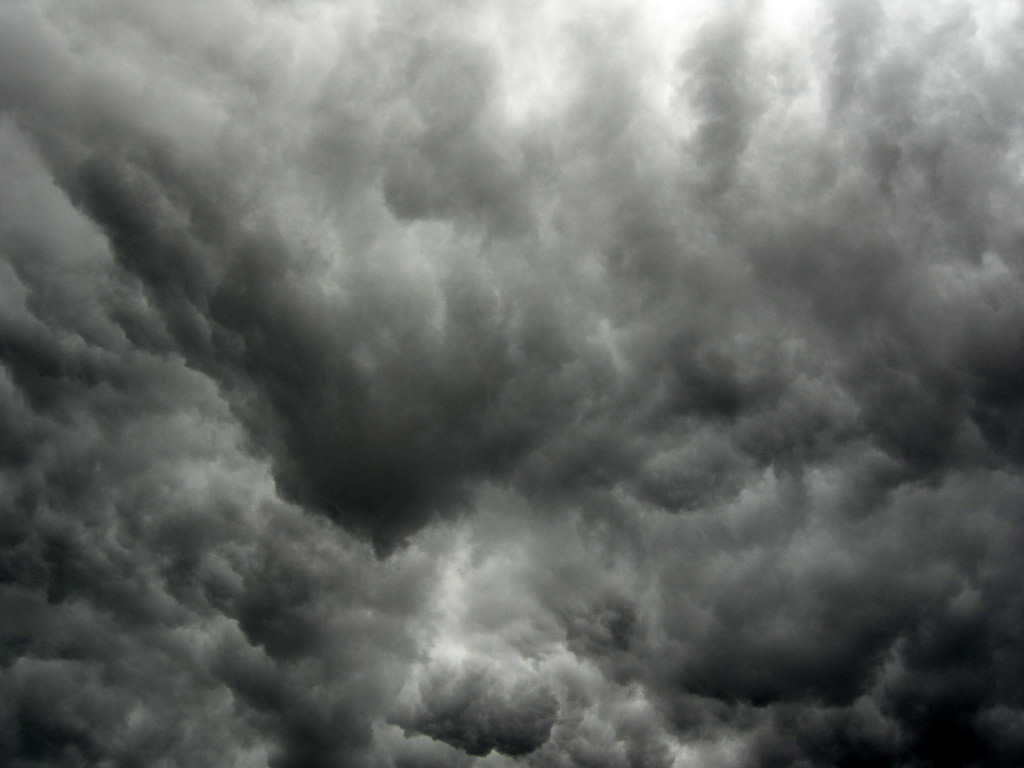 PERFORMANCE | EDURNE RUBIO & MARÍA JEREZ
A Nublo tries to superimpose two spaces: the theater, a closed space built by and for the human being, and a valley, a space transformed and shaped by geological and atmospheric conditions and completely open, an outer space. Edurne Rubio and María Jerez are interested in intertwining these spaces, allowing for meeting points between the two worlds and thus building a transitory third place, anachronistic for being at the same time ancestral and futuristic, a speculative piece of science (fiction).
It is not about building a scenography to represent a natural landscape, but about looking at the theater as a landscape, a place subject to forces and events that transform it.
A Nublo is an invitation to understand the theater as a sensitive space. An ecosystem with a specific topography and a particular machinery that itself already produces. Light, sound and this machinery are not at the service of a choreography but are the choreography itself, for this Edurne & Maria have worked together with the light designer Leticia Skrycky and the sound designer Charo Calvo. Edurne and María propose a dramaturgy that invokes other things and thus be able to touch other spaces that are not there. The audience is actively questioned, it is not so much about participation, but about being together, in the same space in a state of alert, a period of maximum tension until the event, predicted by unequivocal signs, actually occurs... or maybe not. And in that expectation, the viewer is forced to unlearn certain logics, to be "less human", to enter the phenomenon like someone entering into an aesthetic experience, something that cannot be captured.
CREDITS
50 min
2021
Concept and performance: Edurne Rubio & María Jerez
Light design: Leticia Skrycky with the collaboration of Santiago Rodríguez Tricot
Sound design: Charo Calvo
Support and technical assistance: Olivier Theys, Carlos Barea, Chris van Goethem, Gaetan Van de Berg, Kasper Dumon, Amber Albertina van Rooijen, John De Backer, Cyril Jean and Roberto Baldinelli.
Belgium production: Kunstenwerkplaats
Spanish production: María Jerez
Co-produced by: Kunstenwerkplaats (Brussels), Centro Cultural Conde Duque (Madrid), Buda Kunstencentrum (Kortrijk), BE Festival (Birmingham), far ° fabrique des arts vivants (Nyon) and Noorderzon / Grand Theater (Groningen)
With the support of: Vlamms Gemeenschap, Vlaamse Gemeenschapscommissie, wpZimmer (Antwerp), TNT (Terrassa), Beiaarden en Torenuurwerken Michiels and Uriel Fogué.
Project carried out with the support of the Madrid City Council grant program for creation and mobility
Acknowledgments: Isla Aguilar, Miguel Oyarzun, Damna Barredo, Elías Rubio, Ernesto Elchardus, David Elchardus, Beatriz Quintana, Miguel Jerez, Manah de Pauw, Félix Blume, Marina Rubio, Amelie Aranguren, Campo Adentro, AlvaroAlonso de Armiño, Óscar Hernández, Ondine Cloez, Sara Manente, Mauricio Skrycky, Laura Ramírez, Anto Rodríguez, Cuqui Jerez y Uriel Fogué.

CALENDAR
2021
14-15/01 Conde Duque, Madrid CANCELLED
25-26/06 Kaaitheater, Brussels.