Performance
Blob is a solo performance that faces an enigma, the mystery of how the meeting of two (you and Blob) can create a third, a third thing, a third dimension, something, something that was not there before, and not even meant to be; something that arises from the encounter itself. And while arising, it transforms both: you and Blob... thus producing a shift, a process of de- identification, a collision with the undefined
Blob is an entity, a kind of mutant cell, something that constantly changes. In that constant transformation, Blob proposes the inability to name what is seen.
Blob has been created inside Maria Jerez's project WHAT IS THIRD. This project shared time and space with Arantxa Martínez, Alejandra Pombo, Marten Spangberg, Edurne Rubio, Peio Aguirre, Vedrana Klepica, Anto Rodriguez, Mala Kline and Cuqui Jerez.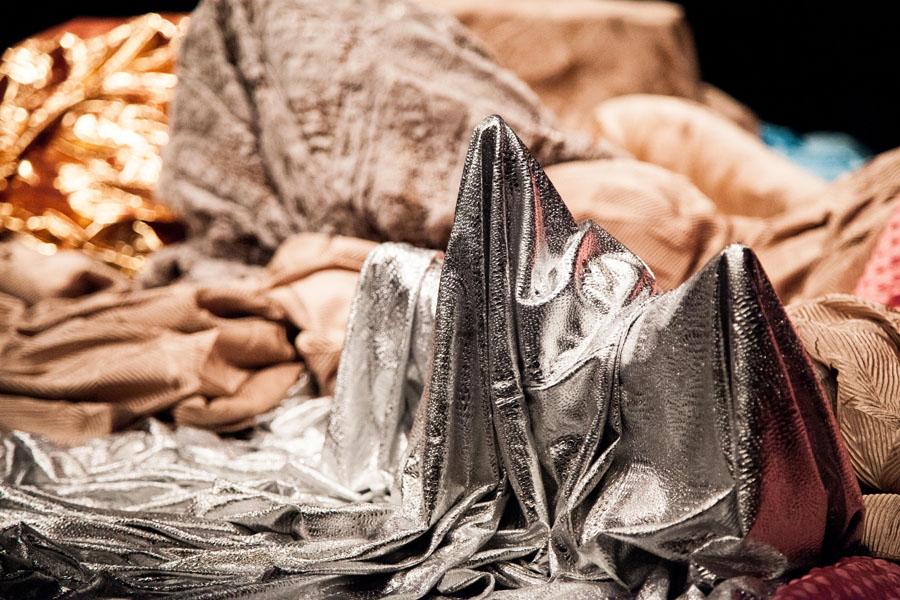 CREDITS
45 min
A piece by Maria Jerez
Sound: Albertijn & Maria Jerez
Co-produced by What Is Third, La Casa Encendida (Madrid), Buda Kunstencentrum (Kortrijk), University of Zagreb-Student Centre Zagreb-Culture of Change &TD Theatre.
Supported by TanzFabrik (Berlin)
Project financed by Apap –Performing Europe project with the collaboration of «Creative Europe» - European Union Program "Culture 2007-2013".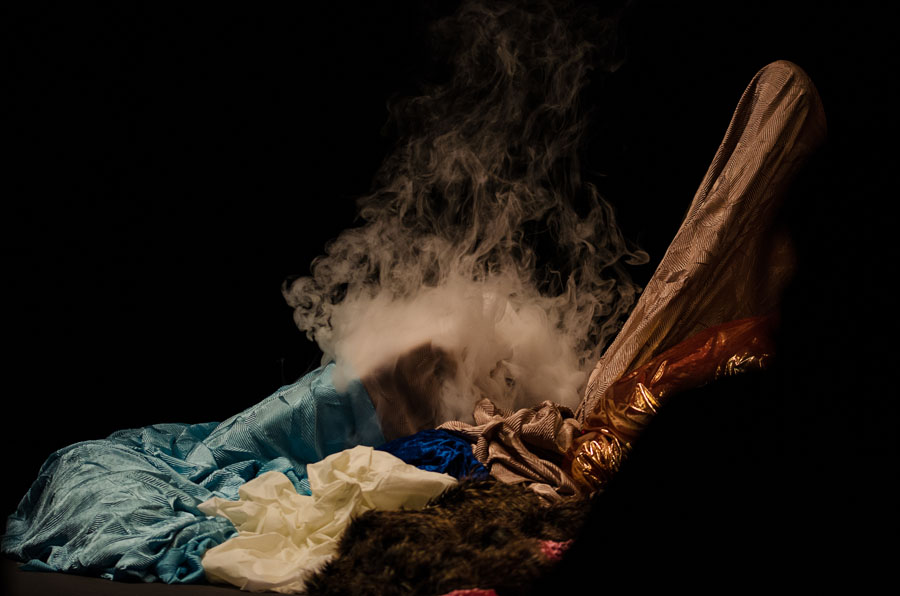 CALENDAR
2019
12/10 Festival Onésimo González, LARVA, Guadalajara, México
2017
11/04 Centro Párraga, Murcia, Spain
27/07-01/08 TAZ#2017, Ostende, Belgium
10-11/11Teatro Pradillo, Madrid, Spain
2016
26/02 BUDA VISTA #08 BudaKunstencentrum, Kortrijk, Belgium
20/03 Secció Irregular, The Dream Project Mercat de Les Flors, Barcelona, Spain
13/10 Ganz Novi Festival Student Center, Zagreb, Croatia
2015
19-20/11 La Casa Encendida, Madrid, Spain