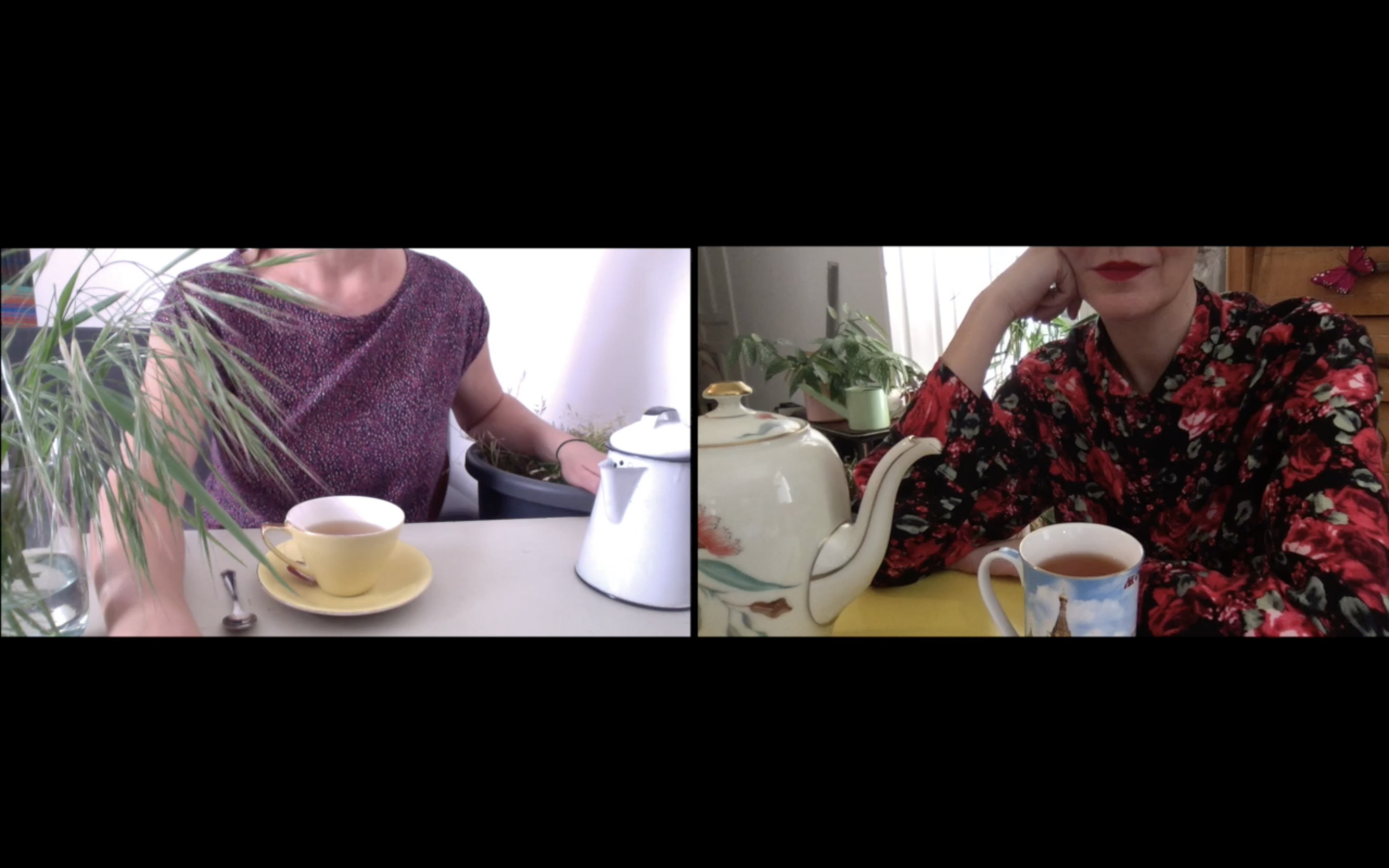 PERFORMANCE ONLINE | EDURNE RUBIO & MARÍA JEREZ
"Shan Shui" is the Chinese word for landscape and means mountain water. The mountain and water unite creating clouds of mist. The mist is the representation of the void and in the void, everything fits and everything is possible. In this performance, commissioned by BE FESTIVAL for last years BEatHome Festival, the artists paint a landscape without paintings from the emptiness of confinement.
Shan Shui takes audiences on a wander through an imaginary landscape, transcending the limitations of confinement and the impossibility of contact with nature during lockdown.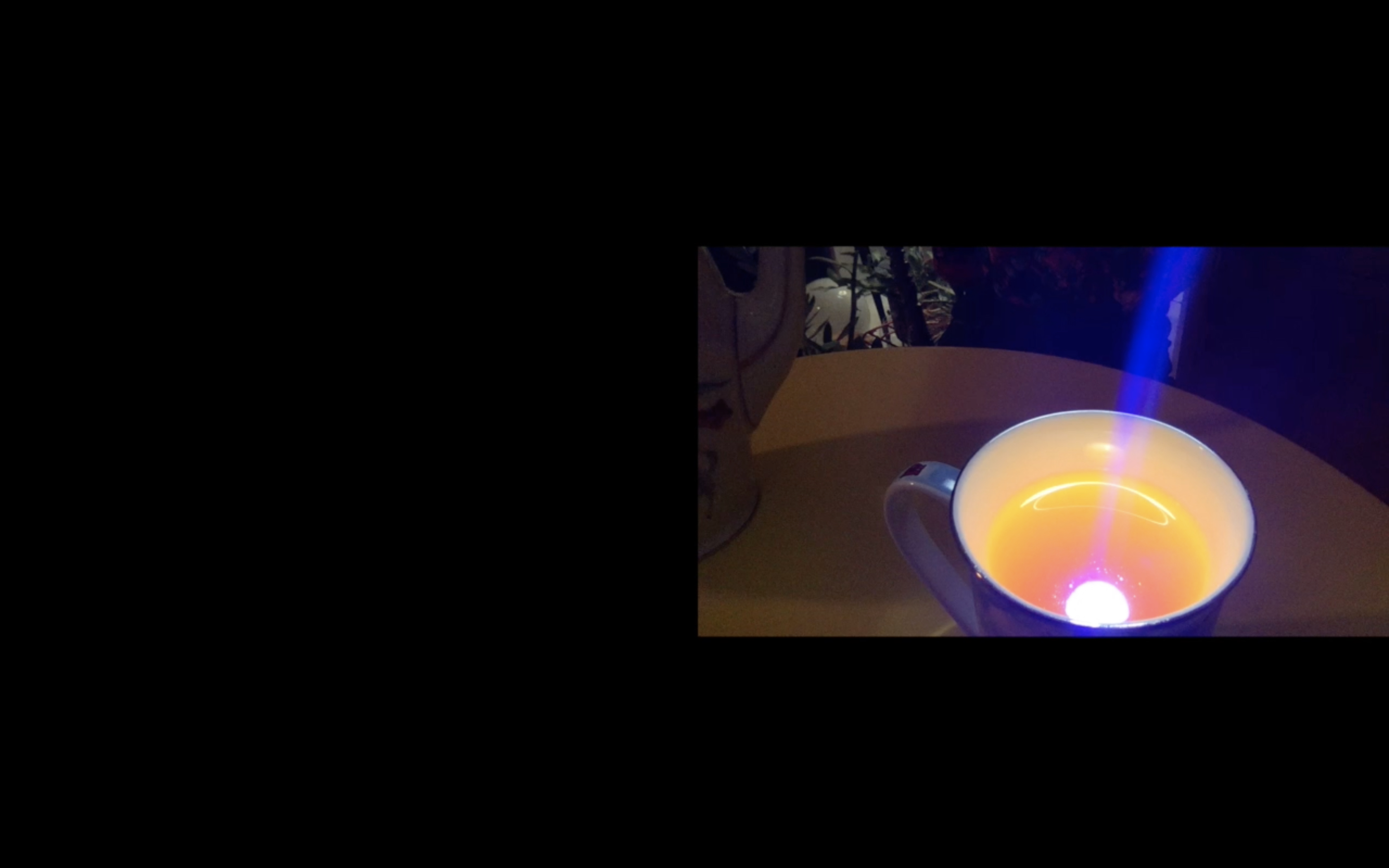 CREDITS
2020
20 min
Concept and performance: Edurne Rubio & María Jerez
Co- produced by: BE FESTIVAL
Artistic sound assistance : Oliver Theys.
Thanks to : Ernesto Elchardus, David elchardus, Uriel Fogué, Elías rubio, Damna Barredo, Miguel Jerez, Beatriz Quintana, Cuqui Jerez, Gosie Vervloessem, Alejandra Pombo, Manah Depaw, Oscar Bueno, Anto Rodriguez, Javier Cruz, Maral Kekejian, Silvia Zayas, Mónica Camarero, Yann Bétant, Jonas Chéreau, Marcos Simoes.
TEXTS & PRESS
SHAN SHUI / D' Edurne Rubio et Maria Jerez / Pour le Befestival de Birmingham by Manah Depauw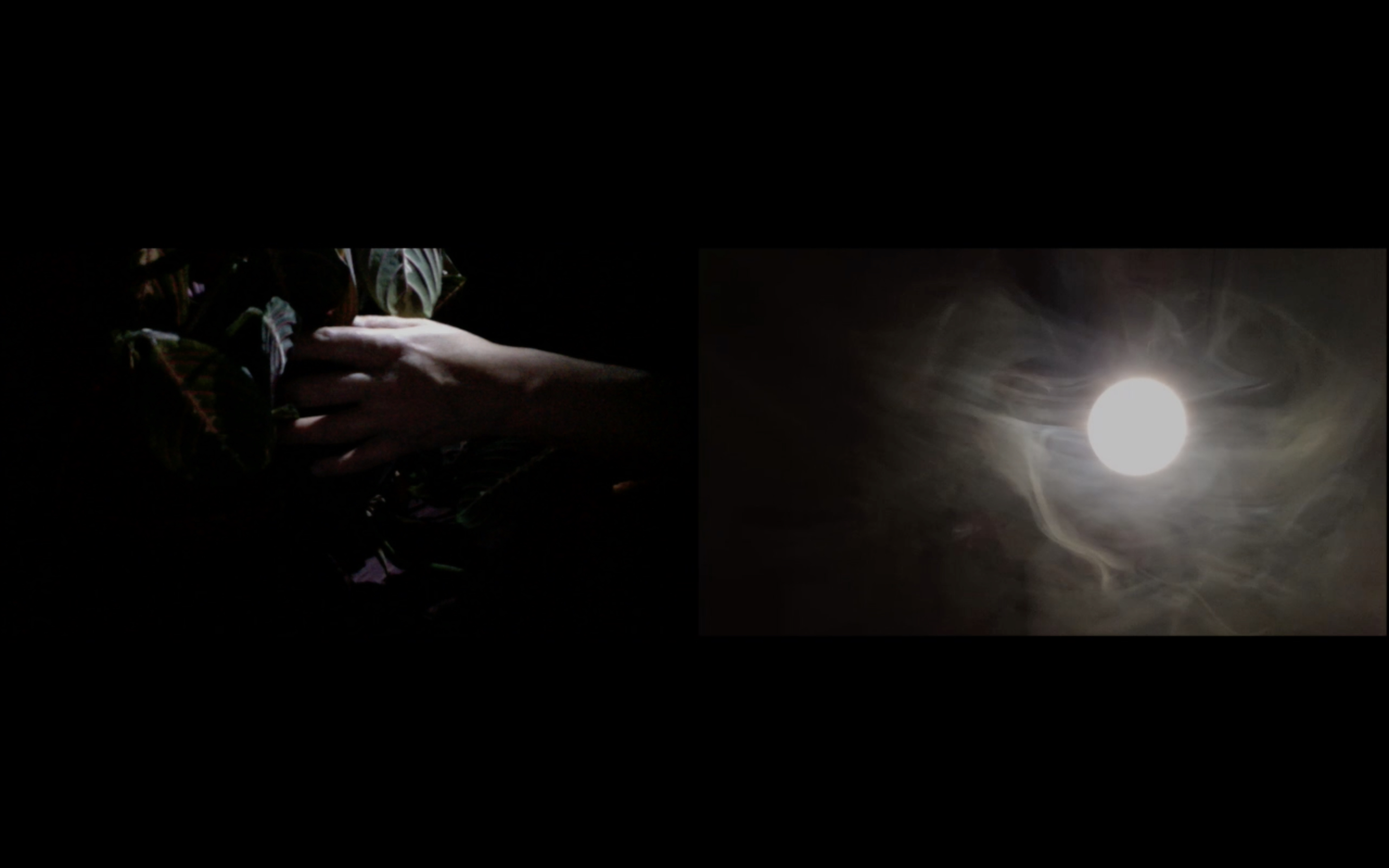 CALENDAR
2021
14/02 BE@HOME Festival 2020 (ONLINE)
20/02 Tobacco Factory Theatres, co-presented with Circomedia, Bristol -Best of BE Festival 2021 UK TOUR (ONLINE)
28/02 The Lowry, Salford - Best of BE Festival 2021 UK TOUR (ONLINE)
2020
09 & 16/05 BE@HOME Festival 2020 (ONLINE)
15-18/10 Best of BE Festival 2021 SPAIN TOUR- Teatro de La Abadía, Madrid
23-25/10 Best of BE Festival 2021 SPAIN TOUR- El Corral de Comedias, Alcalá de Henares
27/10 Best of BE Festival 2021 SPAIN TOUR- Teatro Gayarre, Pamplona Picture- Screen Shots - of the online piece © Edurne Rubio & Maria Jerez